Ro Nesheiwat
Protect the interior of your elevators with pads and mats
Updated: Feb 3, 2021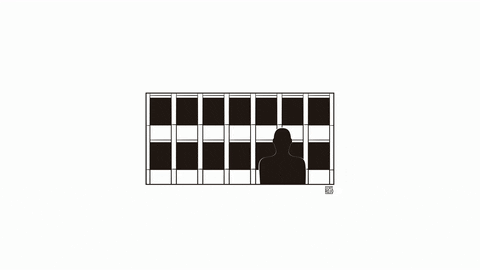 Daily traffic, moves and construction can really do a number on the interior of elevator walls and floors. I've seen beautiful wood paneled walls ruined by construction materials, and tiled elevator floors scratched and broken. While the hope is that everyone passing through your property takes the utmost care when using the elevators, being proactive to protect your cabs will give you peace of mind.  Elevator wall pads and floor mats are a sure way to prevent accidental damage to the interior of your cabs and help avoid high elevator repair costs. For both passenger and freight elevators, hanging wall pads provide a first line of defense against damage and mats are equally important to protect the flooring inside your elevator.
The overall appearance of any common interest area, including elevators can have an economic impact on property values as well as owner satisfaction. We offer a variety of color choices to ensure pads and mats match to your property's color scheme. New custom-cut elevator wall pads and matching floor mats will ensure your elevators look updated, clean and well maintained!
Protecting your elevators has never been easier! We're located in beautiful North Naples,
Florida. Our order forms offer step-by-step instructions for accurate measurements. If you're in our local area, we'll stop by to measure. If you're further away or in another state, we'll talk you through the measuring process to ensure a great fit. We ship anywhere in the US. 
We also sell storage bags to keep your pads safe and clean when not in use. And did you know you could embroider or add a logo to your elevator wall pads? Contact us today at qualityelevatorpads@gmail.com or call (239) 703-2954 and let us know how we can help.